We are always happy hearing from you! Please contact us by phone number/email. Love and Peace!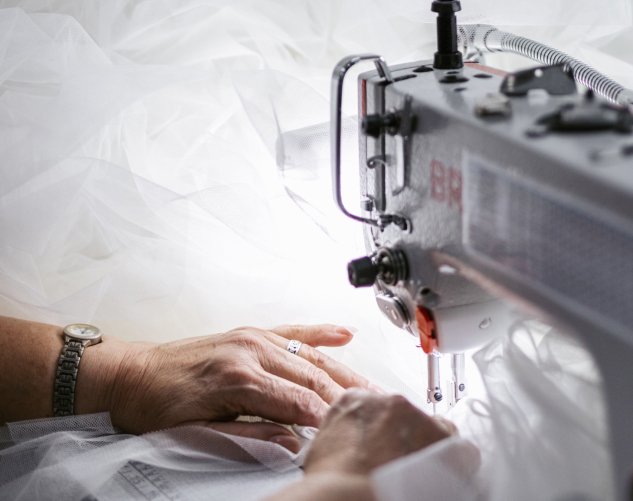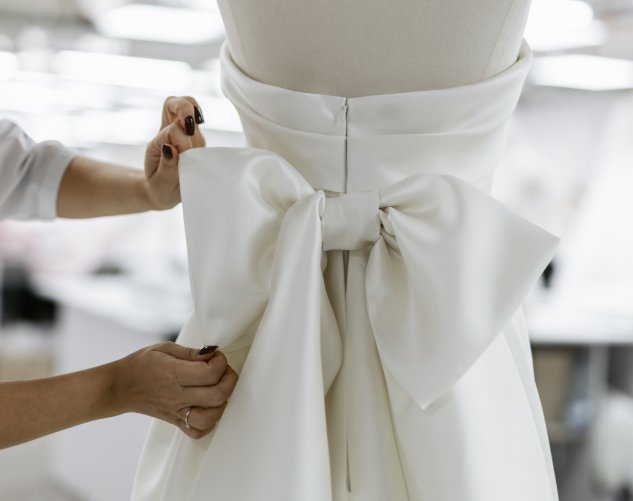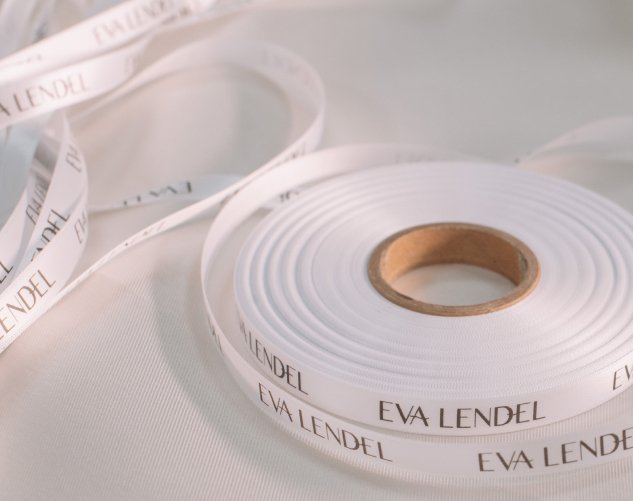 Team
Ilona

CEO, Art Director. I have two passions in life - my family and my job. I'm so happy to work with such inspiring people every day and it is very exciting to create gowns for girls from all over the world!

Artur

CEO. I am a happy person because I am doing my favorite job. My dreams came true, my profession allowed me to grow and move forward.

Dana

Senior Marketing Manager. It's a beautiful thing that happens to a person when career and passion come together. Working in the world of fashion is an absolute dream that every girl is trying to achieve. And I am that lucky one.

Sergii

Content creator. I'm in love with my job, because I work in such beautiful atmosphere! The stories of our brides inspire me every day and never get me bored of my job.

Lidia

To see happy women in our dresses, that's what inspires me. It's such a satisfaction to be a part of a team of amazing people and to watch how beauty is created.

Kristina

Senior Account Manager. I believe, I have chosen the best profession. I feel grateful for all the nice people I have met all over the world, great team and such creative atmosphere. And the best thing of all is to see another happy bride in our dress.

Alyona

Account Manager. Happiness is doing your favourite things. For me having a lovely job is a part of happiness. My work is one of the things that bring me pleasure. I love what I am doing. And I actually believe that my work helps our clients and brides.

Veronika

Account Manager. What I enjoy the most about my job is working with high fashion pieces like our dresses and people who create them. I want every bride to feel the most beautiful woman in the world after choosing our dress!

Marianna

The best way to cheer yourself up is to read our customers' reviews. So many great words were written about the work of our team. Do you also love your job so much? Because I do!